Club cricket player injures knee so team mates put wheelbarrow infront of him in the field
Publish Date

Wednesday, 2 September 2020, 12:01PM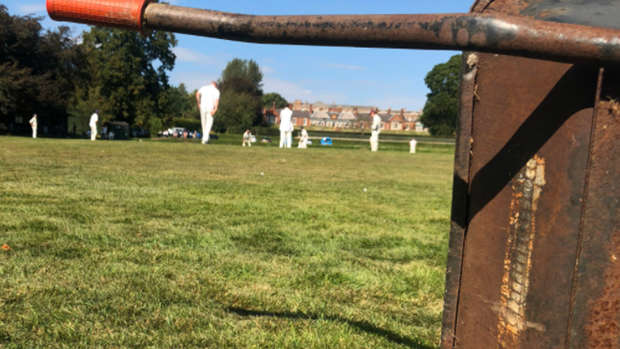 This is the most club cricket story ever!

From the 'That's So Village' twitter account, this guy dislocated his knee but instead of taking him off the field, his team left him there and put a wheelbarrow to stop the ball from hitting him whilst they waited for an ambulance and carried on playing!
And the injured player even posted a pic of his view from behind the barrow!!!
Amazing!!!