Win a years' supply of FREE KFC with the KFC Classic Catch
Section

Win,

Publish Date

Monday, 17 December 2018, 5:23PM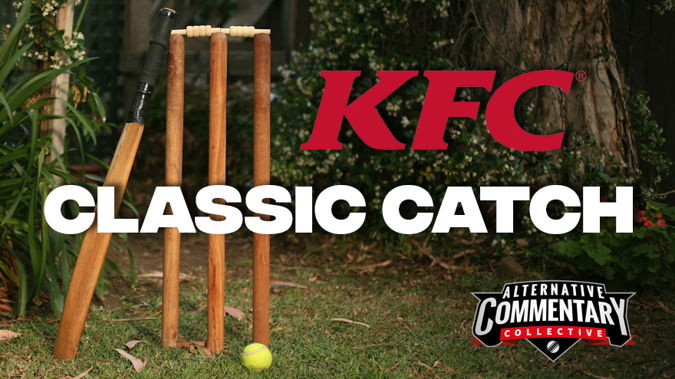 Share your classic catch with The ACC – whether it's a one-handed screamer playing BYC or skimming a bald tennis ball on the beach that ricochets off a baby boomers head. We want to see it!
The best catches will be put to a public vote with the winner taking away ONE full years' supply of KFC.
Submit below or on The ACC's various social channels @TheACCnz on Instagram and Twitter, The Alternative Commentary Collective on Facebook.