Publish Date

Friday, 13 May 2022, 10:33AM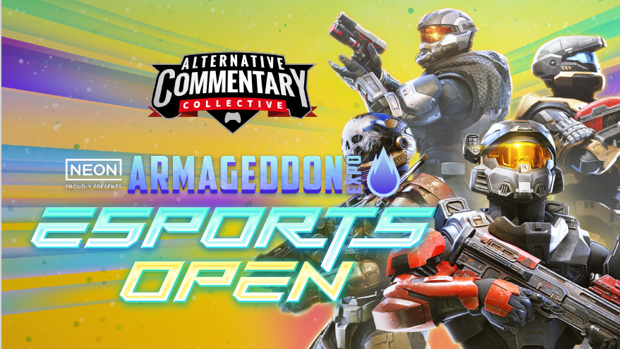 Wintergeddon will feature Aotearoa's largest Esports Open EVER!

Open to all ages, with streamer hosts and special events and $20,000 of prizes up for grabs. Plus massive PC and console gaming areas, virtual reality, arcade machines and mobile gaming! Come and meet a bunch of in-person and virtual animation, film and television actors - featuring stars from RWBY, Sonic the Hedgehog, My Hero Academia, Attack on Titan, Futurama, Shang Chi, Daredevil, Supernatural and more! As well as the stars of NZ YouTube sensation Viva La Dirt League!

We'll also have lots of anime-focused attractions and activities, the famous Armageddon Cosplay Parade, awe-inspiring displays, trading cards, archery, airsoft, nerf and the best in geeky merch and collectables!

Event details Date: Friday 10th, Saturday 11th and Sunday 12th June 2022

Location: Auckland Showgrounds Ticketing: Tickets on sale via iTicket now!