Ian Healy said another dumb thing
Section

Publish Date

Wednesday, 7 December 2016, 4:33PM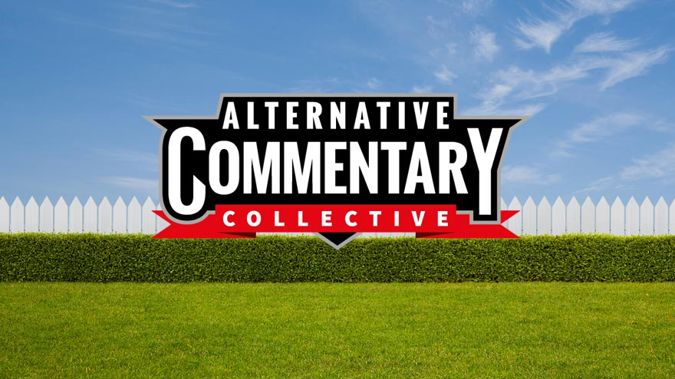 Game 2 of the Chappell-Hadlee Series was not a fun watch for any NZ Cricket fan.

The pain to the eyes of watching David Warner, Steve Smith and the Aussie batsmen destroy the kiwi bowling attack was only magnified by the Channel 9 commentary team's aural assault on the ears.
(Artist's impression of the Channel 9 commentary team during Australia's innings)

The only Blackcaps fans that would have enjoyed viewing that last night would probably be the folk who enjoy watching those torture porn movies like 'Saw' and 'Hostel'.

One comment by possibly the most punishing members of the commentary team was Ian Healy's "bowlers will wear helmets" call...

Yes, after watching Mitchell Marsh crush the ball back past the bowlers on numerous occasions, Healy then predicted that bowlers will have to wear helmets to protect themselves in the future. 

Healy's comment didn't go unnoticed and the Twittersphere struck with furious vengeance.
Words by Joseph Durie - Please direct all hate to Joe_Ray_Me on Twitter