Josh Hazelwood only has four fingers and is a Simpsons character!
Section

Publish Date

Wednesday, 11 January 2017, 4:17PM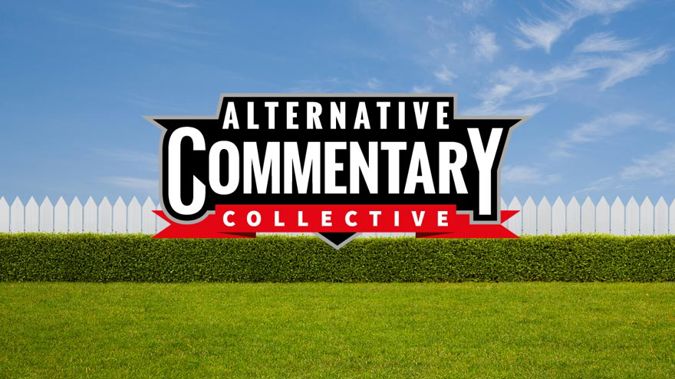 This shot of Josh Hazelwood doing a punishing appeal during the 3rd Australia & Pakistan Test shows a shocking revelation.

The Australian fast bowler only has four fingers on his hand! Could he be the first of the human race to be morphing into the 'Simpsons' body type?

If this is true, could we also say that Australia is Shelbyville?
Words by Joseph Durie - Please direct all hate to Joe_Ray_Me on Twitter