How To Speak America's Cup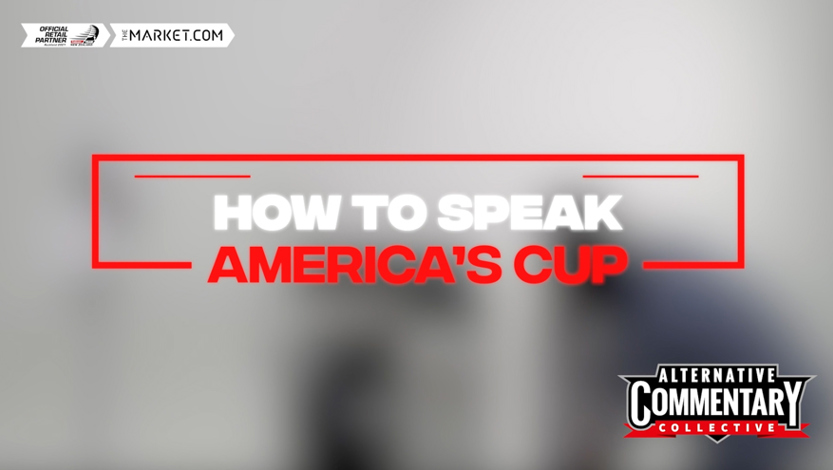 Since every Kiwi is attempting to make sailing small talk over the next few weeks let The ACC misguide you even further with "How to talk America's Cup", thanks to the Great New Zealanders at TheMarket and their Biggest Fan (literally) competition.
TheMarket are on the hunt for Emirates Team New Zealand's biggest fan... (literally). Create a video or photo of your efforts for the chance to win $10,000 to spend at themarket.com.
So grab your leaf blower, hairdryer or how about a wind turbine and make some wind to help Emirates Team New Zealand WIN!
TheMarket, official sponsors of Emirates Team New Zealand, where you can shop millions of products for whatever floats your boat.