Absolute wounder gets 'England 2018 World Cup Winners' tattooed on himself
Publish Date

Monday, 2 July 2018, 4:42PM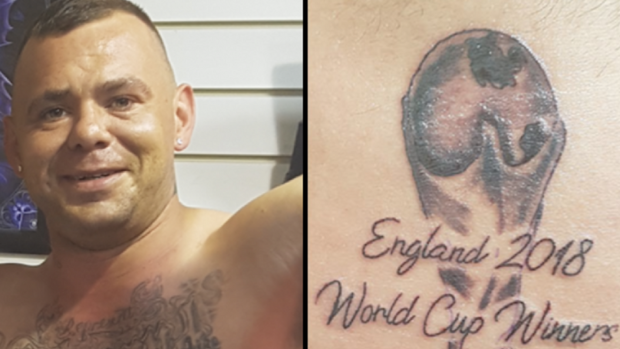 The 6 - 1 demolition of Panama last Sunday as given not only Gareth Southgate's young team, but also the English nation, reason to believe that football might just be coming home.
Whilst most people remain slightly cautious and try to remember that, OK, it was a good performance, but against a pretty weak Panama side, some prefer to go all in and nail their colours to the mast.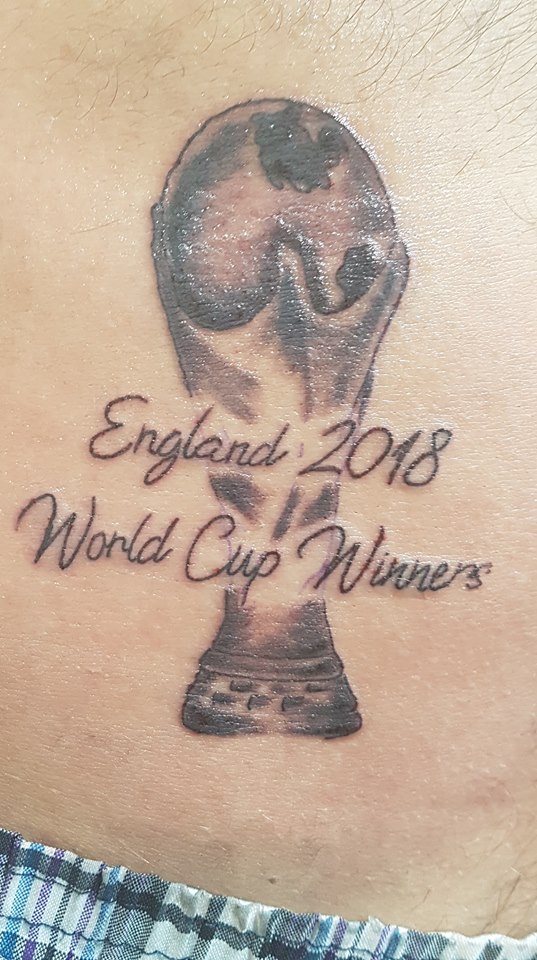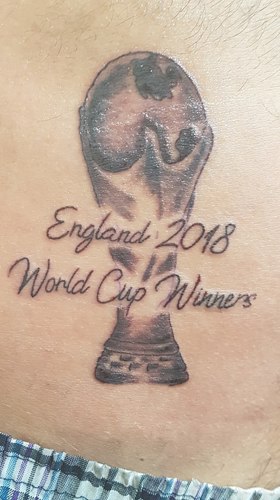 Castleford's Jamie Richardson is one such person, if by 'nail' you mean 'tattoo' and by 'mast' you mean 'his torso'.
Yes, Jamie is so confident that England will triumph in Russia that he has only gone and got a tattoo on his stomach that says: "England 2018 World Cup Winners."