Controversy rages over Khawaja catch
Section

News,

Publish Date

Friday, 29 December 2017, 10:47AM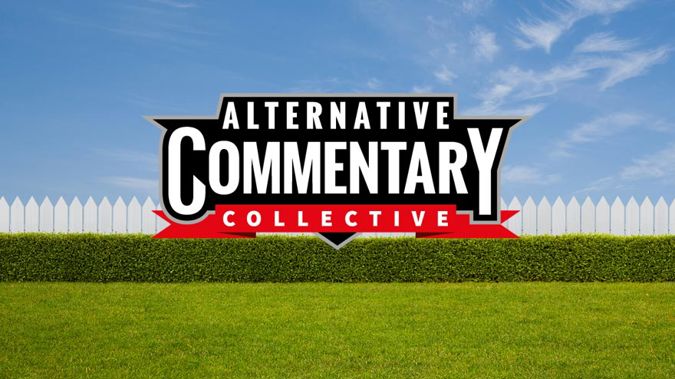 Alastair Cook stole most of the headlines on day three of the Boxing Day test as England subjected Australia to a miserable day in the field - but then Usman Khawaja appeared to claim an incredibly controversial catch in the final half hour of play.
Cook's fifth double-ton snapped a series of records and helped spur England to 491-9 at stumps.
The former skipper even leapfrogged test legend Brian Lara into outright sixth on the list of test cricket's most prolific run scorers.

The series erupted, however, when Stuart Broad skied a Pat Cummins short ball out to deep mid-wicket, but a video referral from the on-field umpires completely divided commentators.
Khawaja dived forward to take the catch, but the replays were inconclusive.
A decision by the on-field umpires to send the decision up to the video umpire, proved to be the reason Broad was sent packing.
The video replays showed Khawaja took control of the ball when he got his fingers under the ball while diving forwards.
However, as he skidded forward, the ball bobbled up out of Khawaja's hands.
From there the camera angles lost sight of the ball as Khawaja appeared to re-gain possession by sandwiching the Kookaburra between his forearm and guts while rolling forward.
He got up celebrating, but then motioned to the on-field umpires that he was unsure.
This admission still resulted in umpires sending the decision to video umpire Joel Wilson with the advice that the on-field decision was that Khawaja successfully clunked the catch.
Broad was sent back to the pavilion for a pyrotechnic 56 runs from 63 balls.

It reminded us of another controversial catch...
Parts of this article was first published on nzherald.co.nz and is republished here with permission.