"Fastest Kid Alive" becomes internet sensation
Publish Date

Tuesday, 12 February 2019, 9:38AM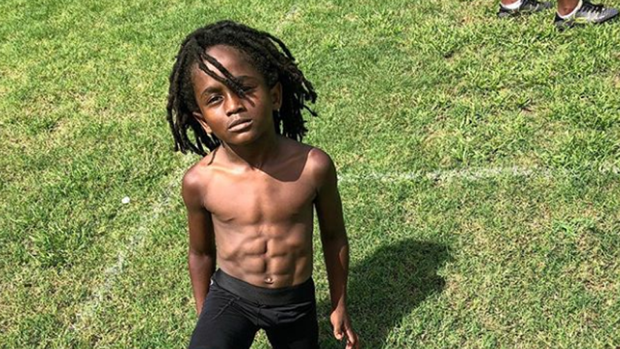 Meet Rudolph Ingram aka "Blaze" the fastest 7-year-old alive!

Blaze first went viral when NBA superstar LeBron James posted a video of playing American Football and now he's back destroying kids on the race track.


He's had a six-pack since he was five years old. More abs than years alive.

"He's a freak! He's the fastest kid alive!"