G Lane had plans for a Victoria Park cricket ground years ago!
Section

News,

Publish Date

Wednesday, 23 May 2018, 9:41AM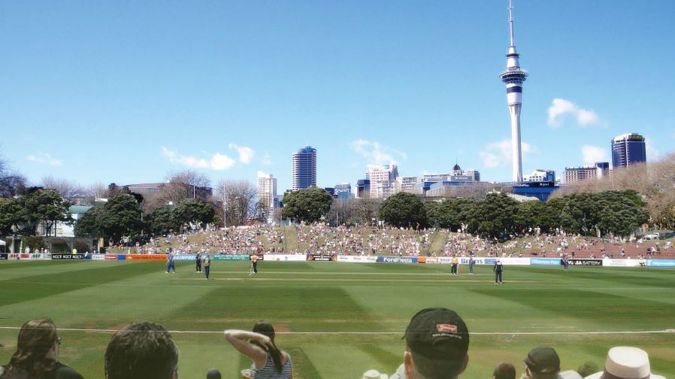 According to the NZ Herald, Railway land alongside the Spark Arena is believed to be the frontrunner for a National Stadium in central Auckland, but Victoria Park and Wynyard Quarter are also understood to be in the mix.

The location of six possible sites for a central city stadium costing $1.1 billion to $1.5b has been redacted from a pre-feasibility report by PwC for reasons of commercial sensitivity.
However, the Herald understands that the railway land, which Auckland Mayor Phil Goff has previously expressed a preference for, best meets the requirements for sufficient development and operating space for a stadium.
Other sites put forward by PwC are thought to be Victoria Park and Wynyard Quarter on the waterfront. Retaining Eden Park could be on the list of six sites and the other two sites remain under wraps.

Victoria Park you say? Yeah, we know! 

Back in 2012, a study was commisioned by ACC Head G Lane to explore the viability of creating an international cricket venue in the central city.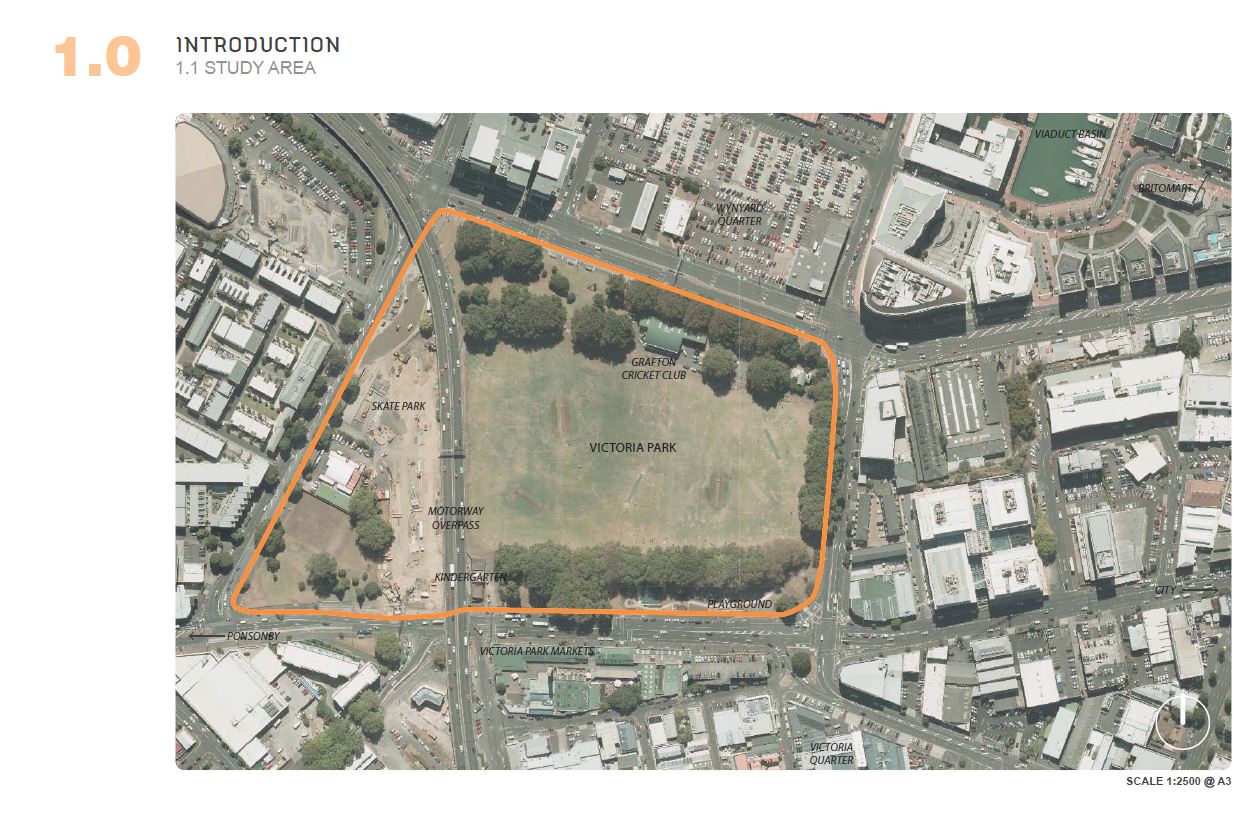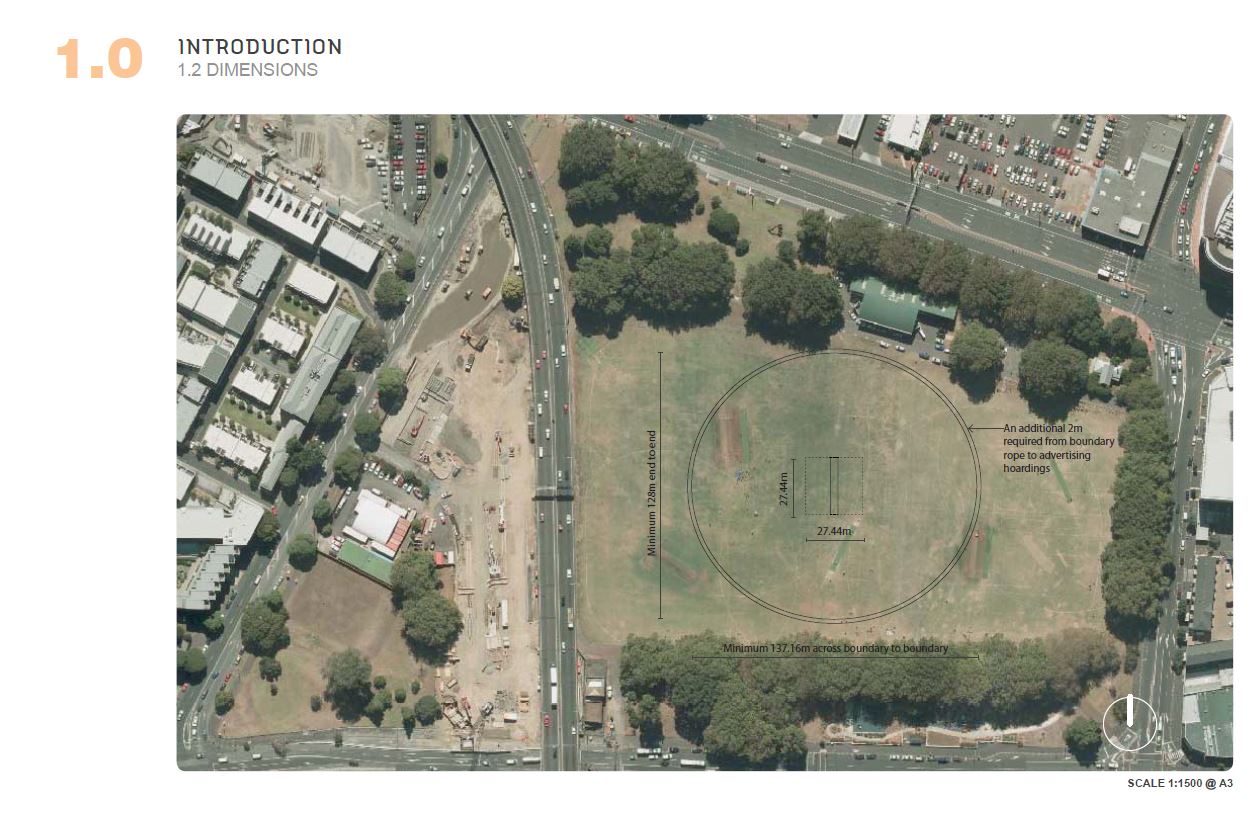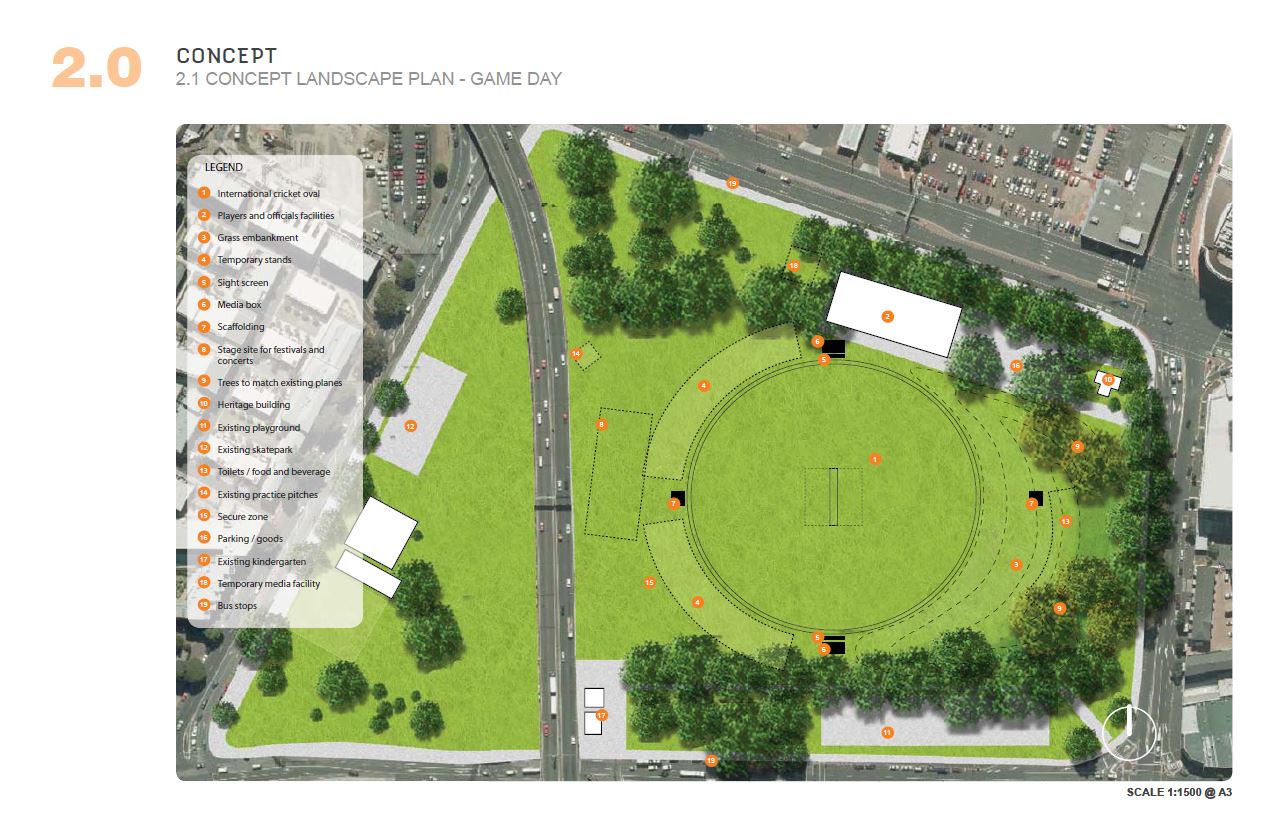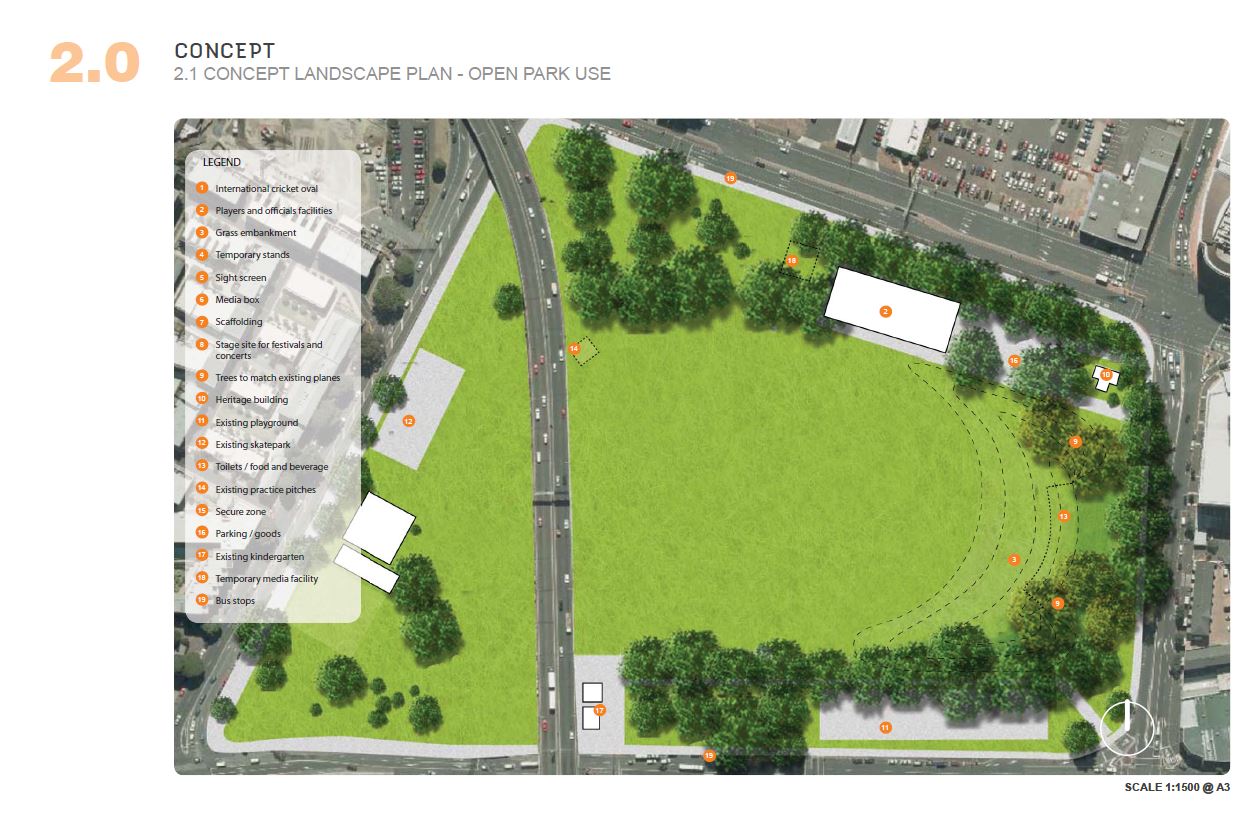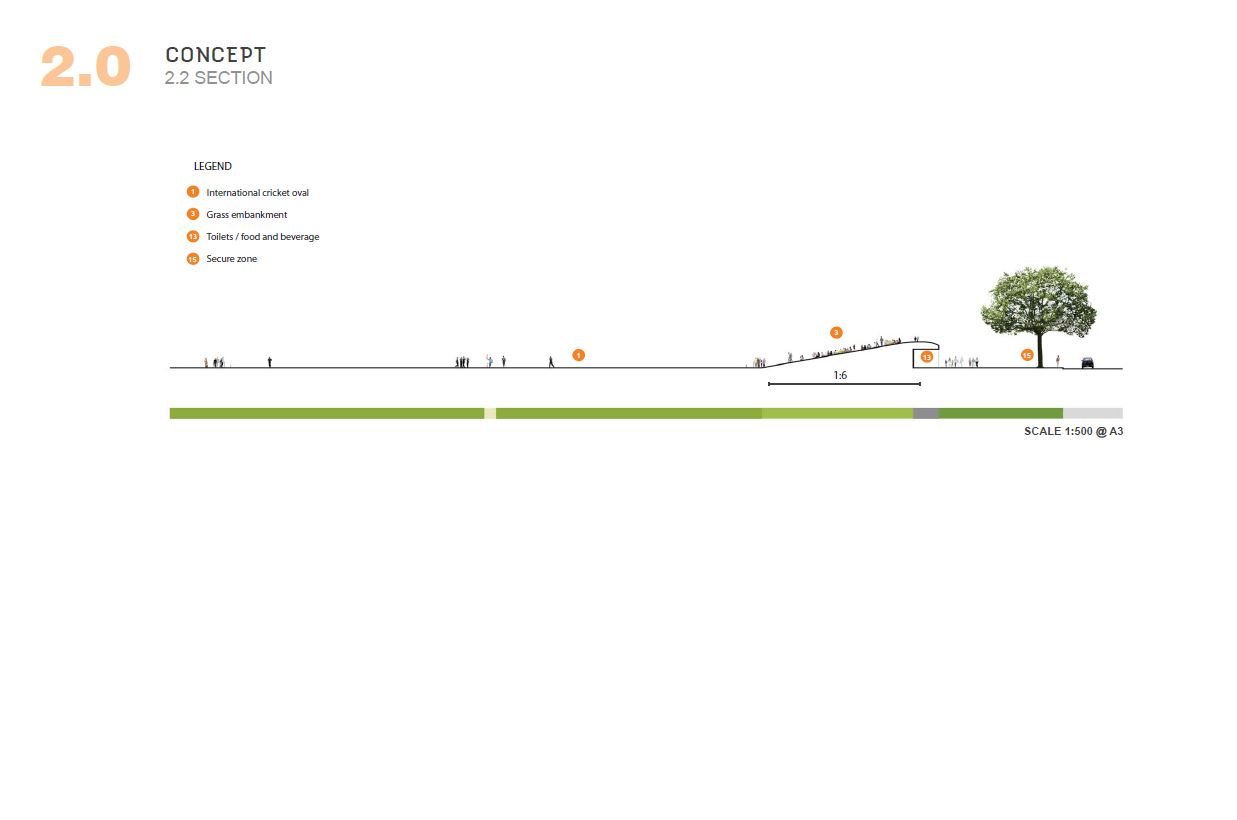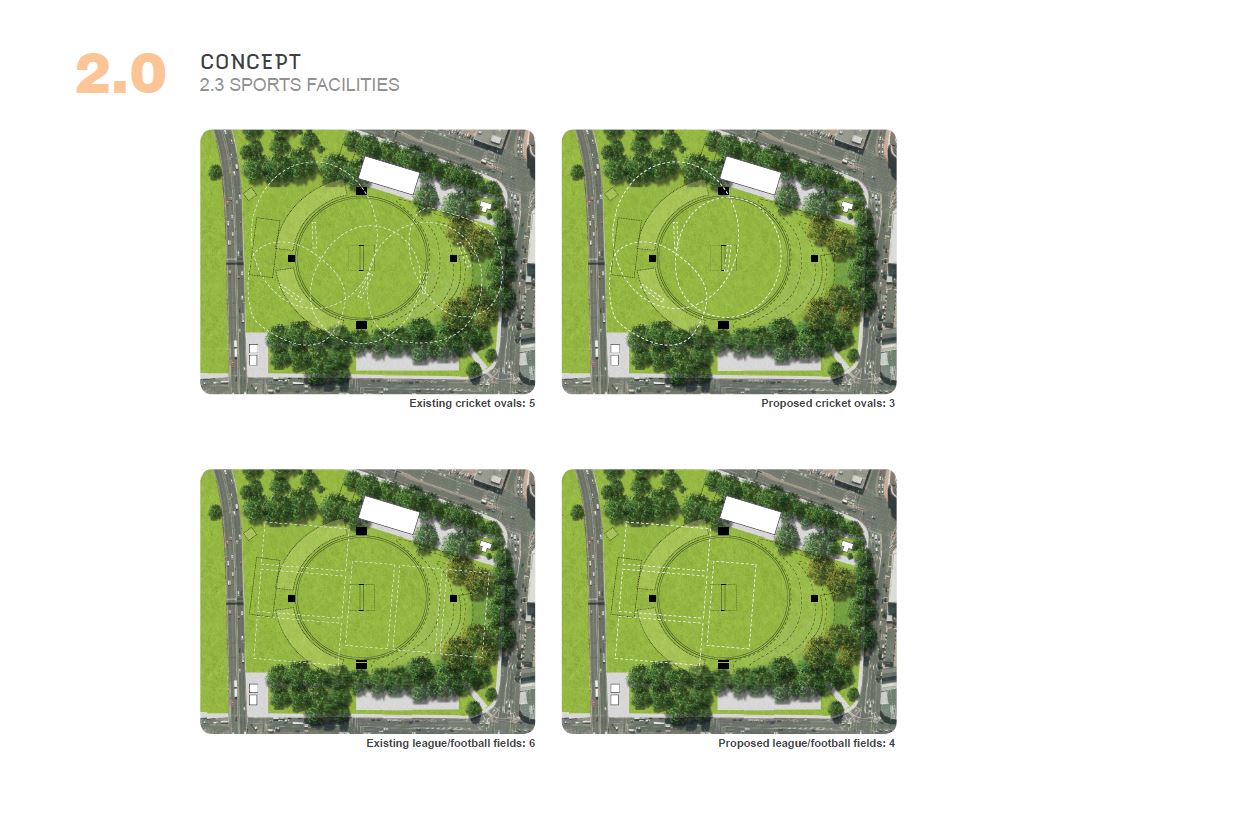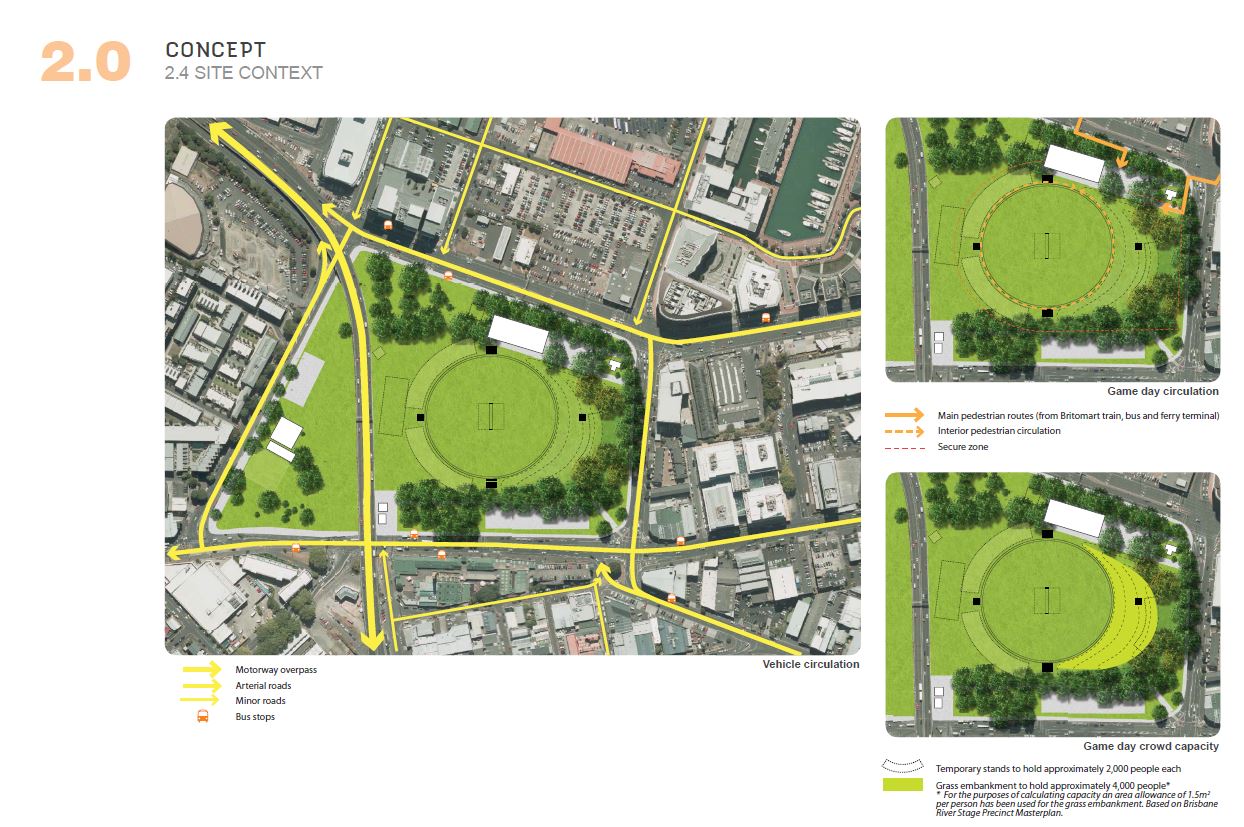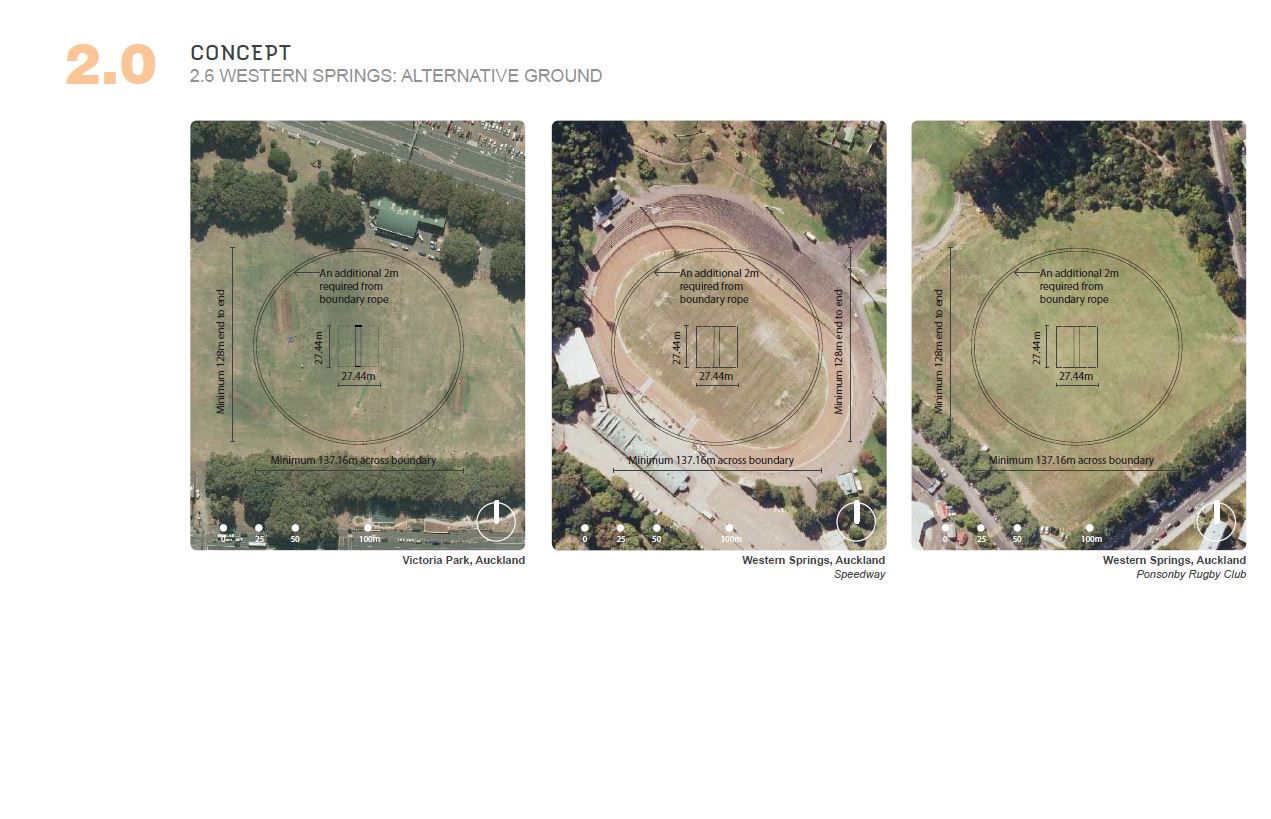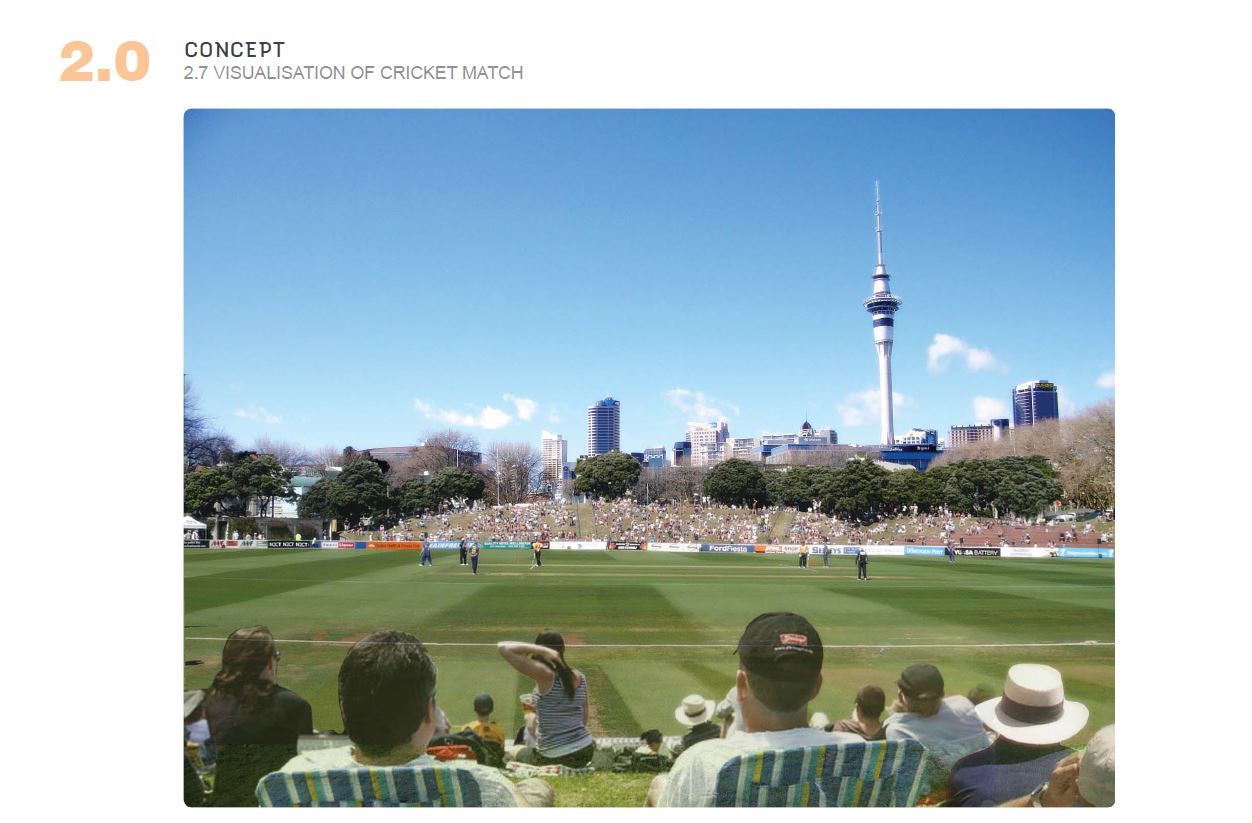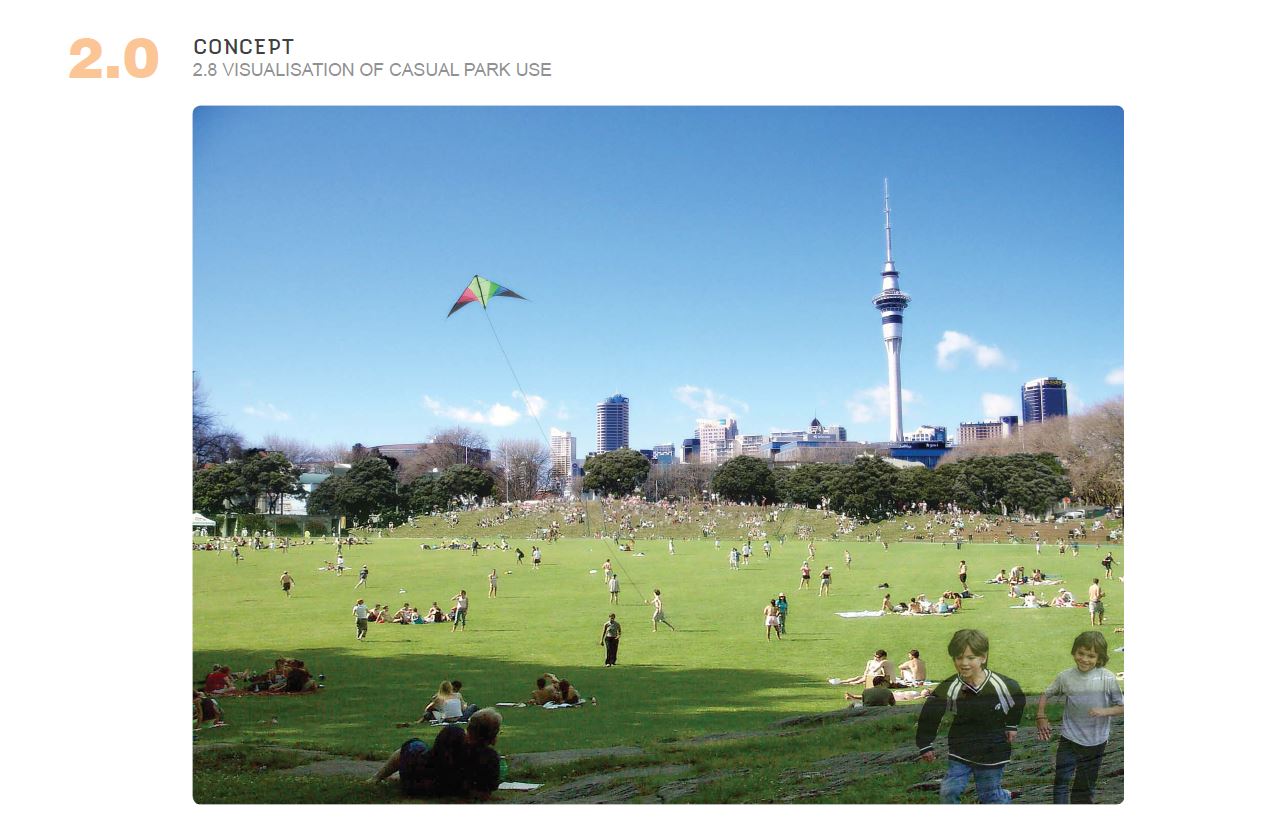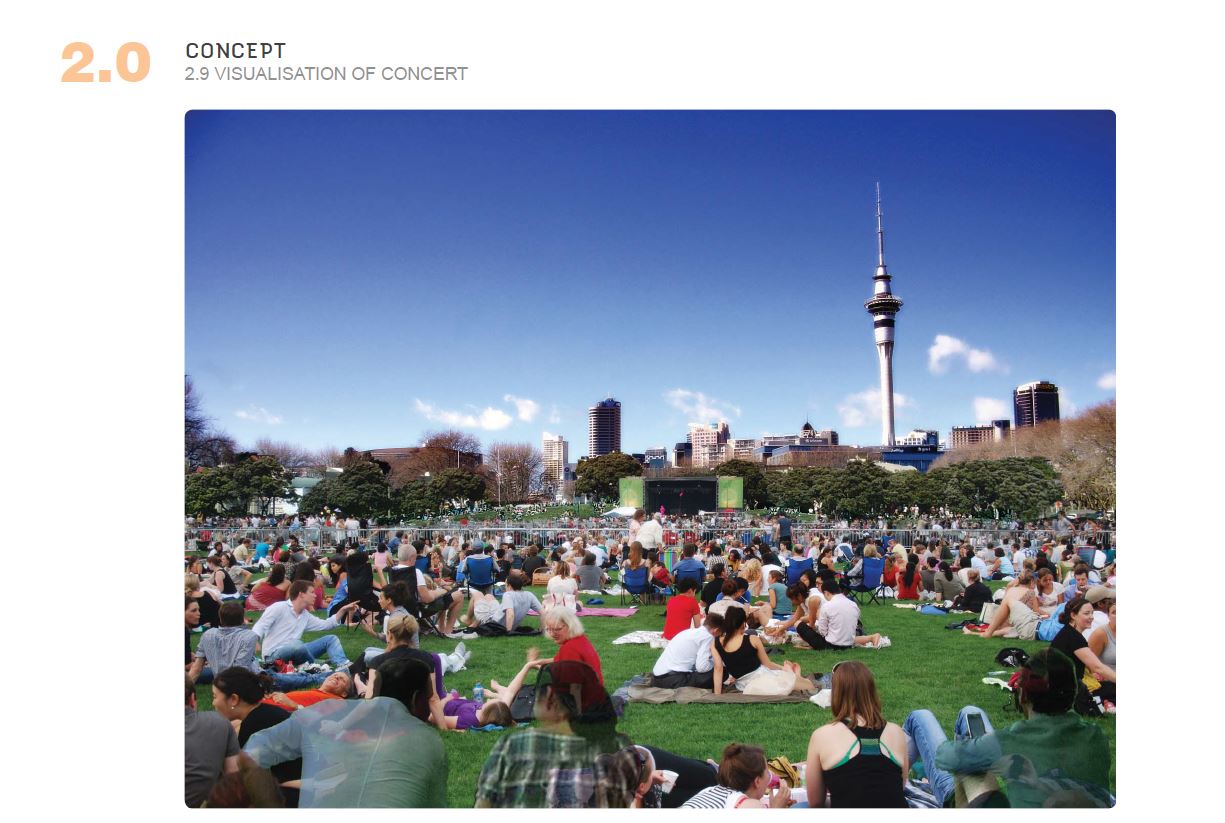 Yours please? 

This article was first published on nzherald.co.nz and is republished here with permission.