Graeme Swann does an outstanding Michael Holding impersonation
Section

News,

Publish Date

Tuesday, 9 January 2018, 8:26AM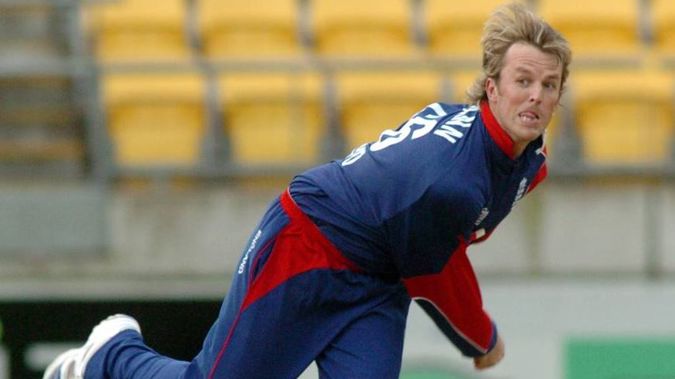 Graeme Swann was a quality spin bowler for England, but that's not his only cricket-based skill.
The 38-year-old showed off his impersonation skills during the final Ashes test, taking on the voices of various commentators.
While the entertainment provided some smiles in the commentary box, there weren't many smiles for the English side who fell the a crushing loss and walked away from the series on the wrong end of a 4-0 ledger.

This article was first published on nzherald.co.nz and is republished here with permission.