"New Zealand will kill test cricket" - English writer slags off pitches
Publish Date

Tuesday, 3 December 2019, 4:40PM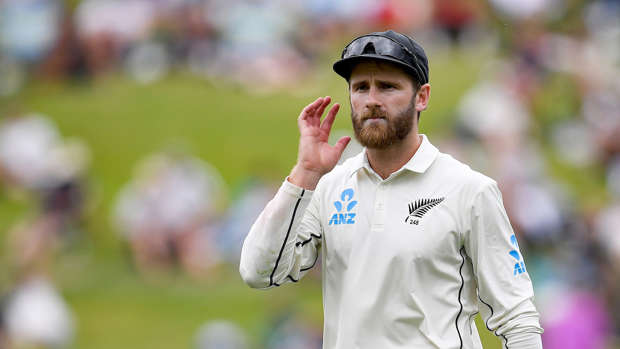 New Zealand is killing test cricket by preparing "shocking" pitches according to a touring cricket correspondent.
ESPN Cricinfo's George Dobell has described the pitch being used in Hamilton as a slag heap, and he also criticised the Bay Oval wicket on which New Zealand won the first test.
The second test has been undeniably ponderous and there was a lot of slow play in the first match although the final day produced great drama.
Dobell, a senior CricInfo correspondent who has worked for the Times, Guardian and Wisden, said he had held back until England enjoyed a good day.
He wanted to make a stand for the good of cricket without being accused of sour grapes. Dobell added that he also had New Zealand nationality.
"I don't think England could have had a better day in terms of performance…in terms of results things could have gone slightly differently, " he said after day four, with the game meandering towards a draw.
"They (England) tried to force the pace on a pitch that is poor…if this is an entertainment product then that is a shocking pitch.
"People will say it's old fashioned test cricket, you can't moan about it…well there's no one here. If we want this sport to be viable, and if you take out the travelling England supporters, there's a couple of dozen people here today.
"That is not sustainable and the reason it's not sustainable is New Zealand is creating these pitches and they'll kill test cricket.
"They get results in the end like at Mt Maunganui…(but) a rock fall can be quite dramatic, it could be good TV, but a thousand years of erosion which caused it isn't good TV and I don't think the end justifies the terribly attritional means.
"I don't think this is conducive to modernity. People aren't watching this.

​This article was first published on nzherald.co.nz and is republished here with permission