Ricky Ponting reveals what he believes was behind Australia's ball tampering controversy
Publish Date

Saturday, 15 February 2020, 7:37PM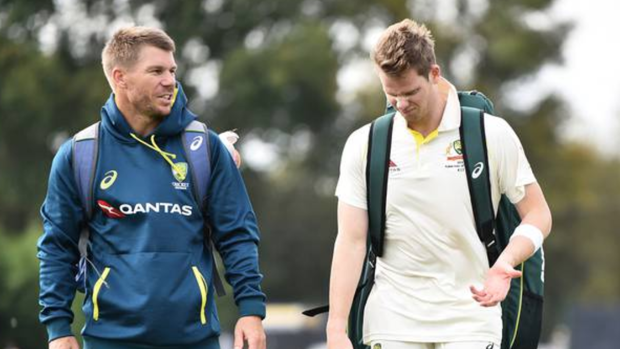 James Matthey for news.com.au

Former Australian cricket captain Ricky Ponting believes a lack of senior figures and leadership contributed to the national team losing its way, culminating in the ball-tampering controversy in South Africa.

Captain Steve Smith and vice-captain David Warner were both banned for 12 months while opening batsman Cameron Bancroft was suspended for nine months for their role in the cheating scandal that saw Australian cricket sink to its lowest ebb.
Ponting revealed he had been concerned for several years about the lack of strong, experienced figures in the Aussie dressing room and believes this helped allow a culture to foster where nobody was strong enough to stand up and prevent the ball-tampering episode from happening.