Shane Watson has his Instagram account hacked
Publish Date

Wednesday, 16 October 2019, 10:21AM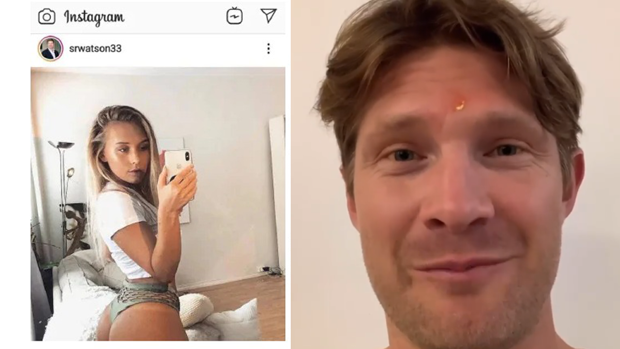 For the second time in a week former Aussie cricketer, Shane Watson has had his social media account hacked.

Late yesterday Watson's Instagram account started posting explicit images and promoting a website and snapchat account.

After a few hours, Watson managed to get Instagram to freeze his account and gain access to delete the posts.

This comes only a few days after he had his Twitter account hacked.

Watson posted a message on Instagram apologising.
For a guy who loves a review, you'd think he'd reviewed the security on his social accounts...