Simon Doull said climate change is rubbish during the ODI commentary
Publish Date

Tuesday, 8 January 2019, 3:10PM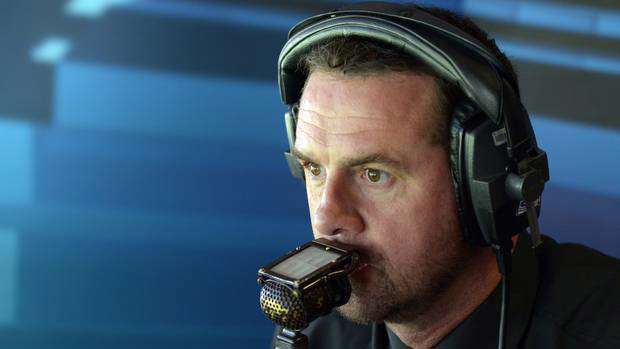 Former Black Caps fast bowler and cricket commentator Simon Doull has been roasted by fans for a controversial on-air comment during the final ODI between New Zealand and Sri Lanka in a sunny Nelson.
Doull was commentating during the Black Caps' innings when he appeared to suggest climate change doesn't exist.
"If you listen to the people that believe in that climate change rubbish, then it'll be sunny again," he said.
"They'll be complaining about the heat."
"[We've] had two cracking summers the last two years in England. Heat waves."
Last year, the world's leading climate scientists warned that we have only 12 years to limit global warming to a maximum of 1.5C. Failure to do so will significantly increase the risk of drought, floods, extreme heat and poverty for hundreds of millions of people.
Doull perhaps didn't read the report as he then decided to infer that the heat leads to high scoring games.
"That was in the middle of a dry summer," he said, raving about high-scoring matches at last year's Royal London Cup.

This article was first published on nzherald.co.nz and is republished here with permission.