Watch highlights from the Ice Cricket Challenge
Section

News,

Publish Date

Sunday, 11 February 2018, 12:16PM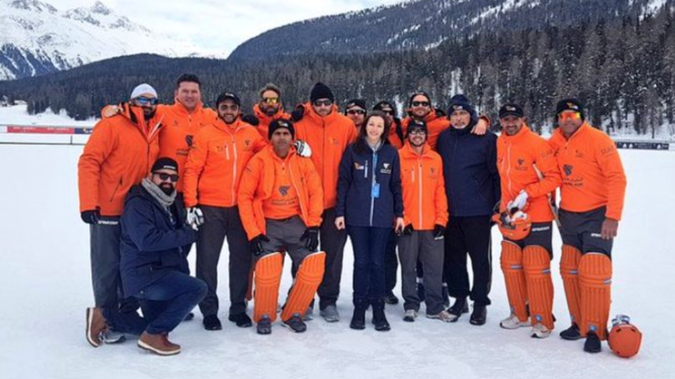 Some of the world's best cricketers came together in the Swiss Alps to play a couple of T20 games on a very unique field.

Featuring Grant Elliot, Dan Vettori, Nathan McCullum and a bunch of other former top international players faced off on a frozen lake.

Check out the highlights from the 2nd match below.