Apparently Justin Marshall has trademarked "Yes Boy", "Me Oh My" & "Boomfa"
Publish Date

Wednesday, 10 April 2019, 3:56PM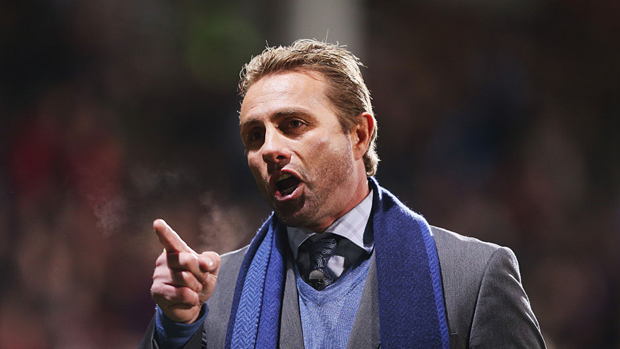 Justin Marshall was an outstanding All Black. One of the best.

But, his second career in commentary may have made his more popular.

His catchphrases "Yes Boy!", "Me Oh My" and "Boomfa" have become part of New Zealand's culture.

So naturally, you'd want to protect your IP right?

Someone named Justin Marshall has trademarked all three with the New Zealand Intellectual Property Office. 





CLICK ON THE IMAGE TO ENLARGE

Use your Boomfas wisely Kiwis...

Words by Joseph Durie - Please direct all hate to Joe_Ray_Me on Twitter