Introducing the most futuristic BYC wickets ever!
Publish Date

Wednesday, 20 March 2019, 7:28PM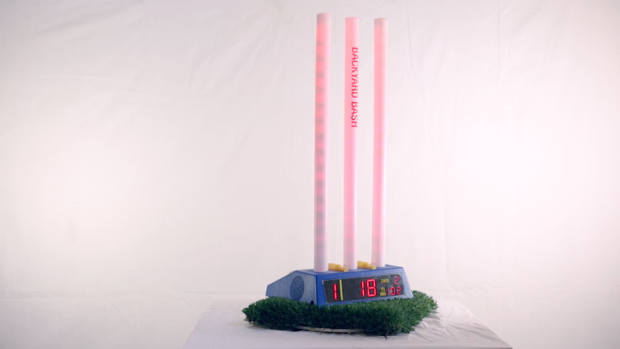 BYC has changed forever!

A true blue Aussie battler has started a Kickstarter for the most futuristic set of Backyard Cricket wickets ever. 

As first reported by New Zealand's Premiere Sports Report Paul Ford, introducing the Backyard Bash!

Bringing backyard cricket into the 21st century: Comprising an Electronic Scoreboard, LED's, SFX and Bluetooth connectivity.

Here's the sell:
"Backyard Bashes mission is to bring the much loved Australian tradition of 'Backyard Cricket' into the 21st century. We have created a set of stumps which will not only transform the way that cricket is played in your backyard but transform gatherings forever. Long have we made do with sub standard cricket wickets which serve the purpose of the game but add little to the experience. Backyard Bash has changed this landscape forever. Backyard Bash isn't just a set of cricket stumps but its an outdoor entertainment package comprising an Electronic Scoreboard, LED light show, Portable Bluetooth Speaker and game-specific Sound Effects."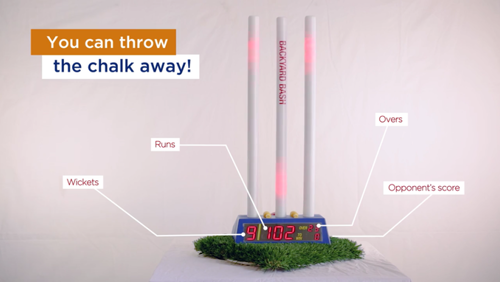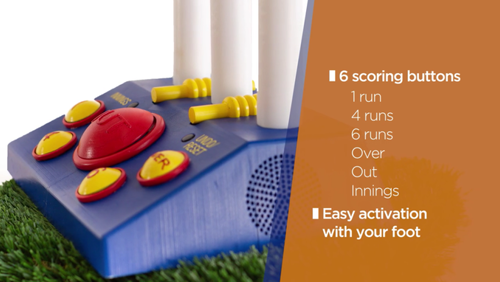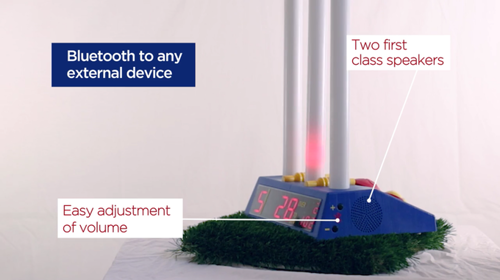 Donate to the Backyard Bash Kickstarter HERE
Words by Joseph Durie - Please direct all hate to Joe_Ray_Me on Twitter