Manaia's Mad Mondee NRL Top 5 - July 6 2020
Publish Date

Monday, 6 July 2020, 5:28PM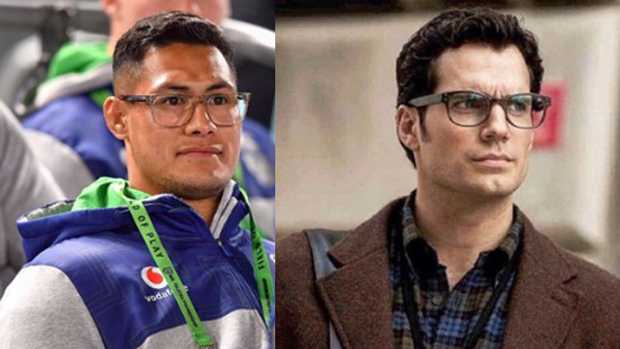 Manaia Stewart with the Top 5 best, worst & weirdest moments from the NRL over the weekend!
#5 The Warriors Won
The Warriors best player and Dally M winner received a one-match suspension for an alleged shoulder charge (which they should just bring back) and the Warriors STILL WON even with Clark Kent aka Roger Tuivasa-Specs on the bench!
#4 The Warriors Won!
Earlier this week three Warriors players entered serious discussions about returning to NZ to be with their family. On Saturday night ALL THREE CROSSED THE CHALK. Paasi, Maumalo (double) & Fusitua - though his was disallowed (classic).
#3 The Warriors Won!!
Ok so this isn't the warriors but it's a pretty accurate representation of how the rest of my Saturday night went. Can confirm I am in the dogbox this week.
#2 THE WARRIORS WON!!!
In the dying moments of the game the Warriors had an opportunity to kick a penalty to put the game out of reach. In true Warriors fashion they opted not to take the 2 points, kicked for the corner and then scored another try and had their WINGER TAKE THE KICK. He missed it, but still the disrespect.
Honourable Mention (Not for the squeamish)
Raiders hardman Sia Soliola broke his FACE (pronounced fa-chay). I don't even know what part of your skull that is. I had no idea that could even happen and I wish I'd never seen it. But since I have, you have to as well...

1# THE WARRIORS F*CKING WON!!!
It's just a matter of faith...

Words by Manaia Stewart - Please direct all hate to @mana_cuz on Twitter