Martin Guptill was robbed of back to back to back ODI 100s
Publish Date

Wed, 20 Feb 2019, 12:29PM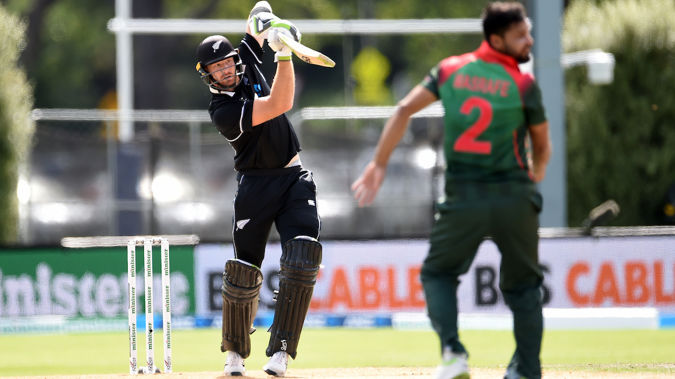 Martin Guptill was robbed of back to back to back ODI 100s
Publish Date

Wed, 20 Feb 2019, 12:29PM
Another terrible decision by an umpire in an ODI game...

Martin Guptill was given out after a catch on the boundary by the Bangladesh fielder Iqbal when he leaped over the boundary, caught the ball and threw it up, caught it again and landed back in the field of play.

At the time the ACC team argued that it was Not Out, but after a number of replays by the 3rd Umpire, he was given out. Robbing him the chance of scoring his 3rd straight ODI century.

But should he have?

According to the rules, and previous matches he shouldn't have.

What are the rules???

Words by Joseph Durie - Please direct all hate to Joe_Ray_Me on Twitter