Reason #64213 to hate Neymar
Section

Publish Date

Thursday, 26 July 2018, 10:40AM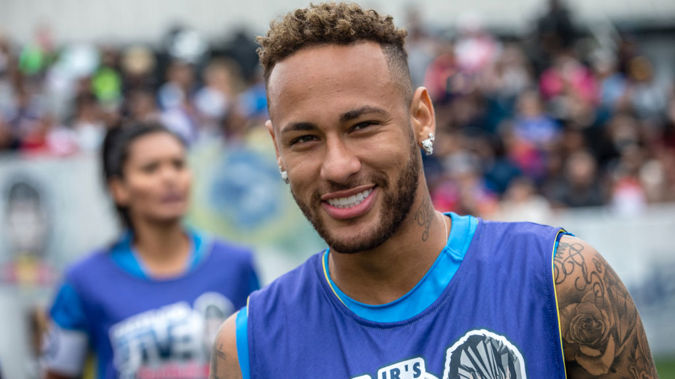 Neymar was in no mood to be given the runaround during a five-a-side match as he barged a teenager to the floor after losing possession.
The total jabroni was taking part in 'The Neymar Jr Five' which is the world's largest five-a-side competition with teams from all the over the world competing to reach the final stages.

Neymar tried to bamboozle his considerably younger opponent with an array of tricks but the teenager kept his eye on the ball and successfully tackled the samba star.

Having lost possession on the small pitch, Neymar wanted instant retribution as he raced back, stride for stride with his opponent before barging him into the barrier.

Dick...

This article was first published on nzherald.co.nz and is republished here with permission.