Some genius has created "Ben Stokes courtroom artist impressions, in real life"
Section

Publish Date

Tuesday, 14 August 2018, 11:00AM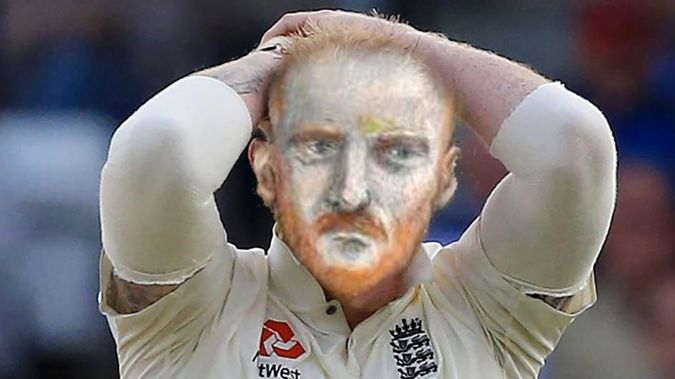 The internet remains undefeated!!!

This might just be the greatest thing ever!

Ben Stokes is currently on trial after being charged with affray in Bristol on September 25 last year.

So, some genius who runs the Consistent In Patches twitter account has combined his courtroom artist impressions with photos of Ben Stokes in action on the field.

Golf clap for you!!!

Words by Joseph Durie - Please direct all hate to Joe_Ray_Me on Twitter