Otago Volts bowler Warren Barnes reveals new protective bowling helmet
Section

News,

Publish Date

Saturday, 23 December 2017, 4:30PM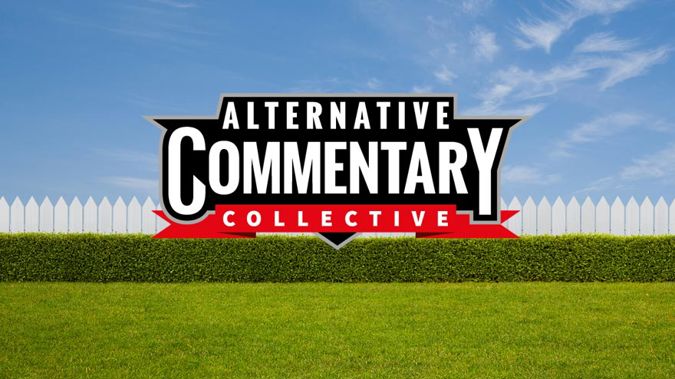 What the hell is this?

Otago Volts fast bowler Warren Barnes was charging in while wearing protective headgear, specifically designed to protect him in his follow-through.
The contraption is part helmet and part mask, with Barnes' face partially covered, and the crown of his head well protected – an important distinction for the 25-year-old due to his unique follow-through.

Barnes's bowling action sees him follow-through with his head down and eyes off the ball after he has released his delivery, and Otago Volts coach Rob Walter explained that Barnes felt that his action left him vulnerable to a line-drive hitting him on the head.

Walter and Barnes combined to design the headgear, which Barnes had worn once before this afternoon's Twenty20 clash.

This article was first published on nzherald.co.nz and is republished here with permission.